We work in national and international research projects on the design of accessible, mobile interfaces.
Cyber-Physical Systems
Adaptive Interfaces
Indoor Positioning
Augmented Reality
Usability Engineering
Accessibility Design
Recommendation Systems
Human-Computer Interaction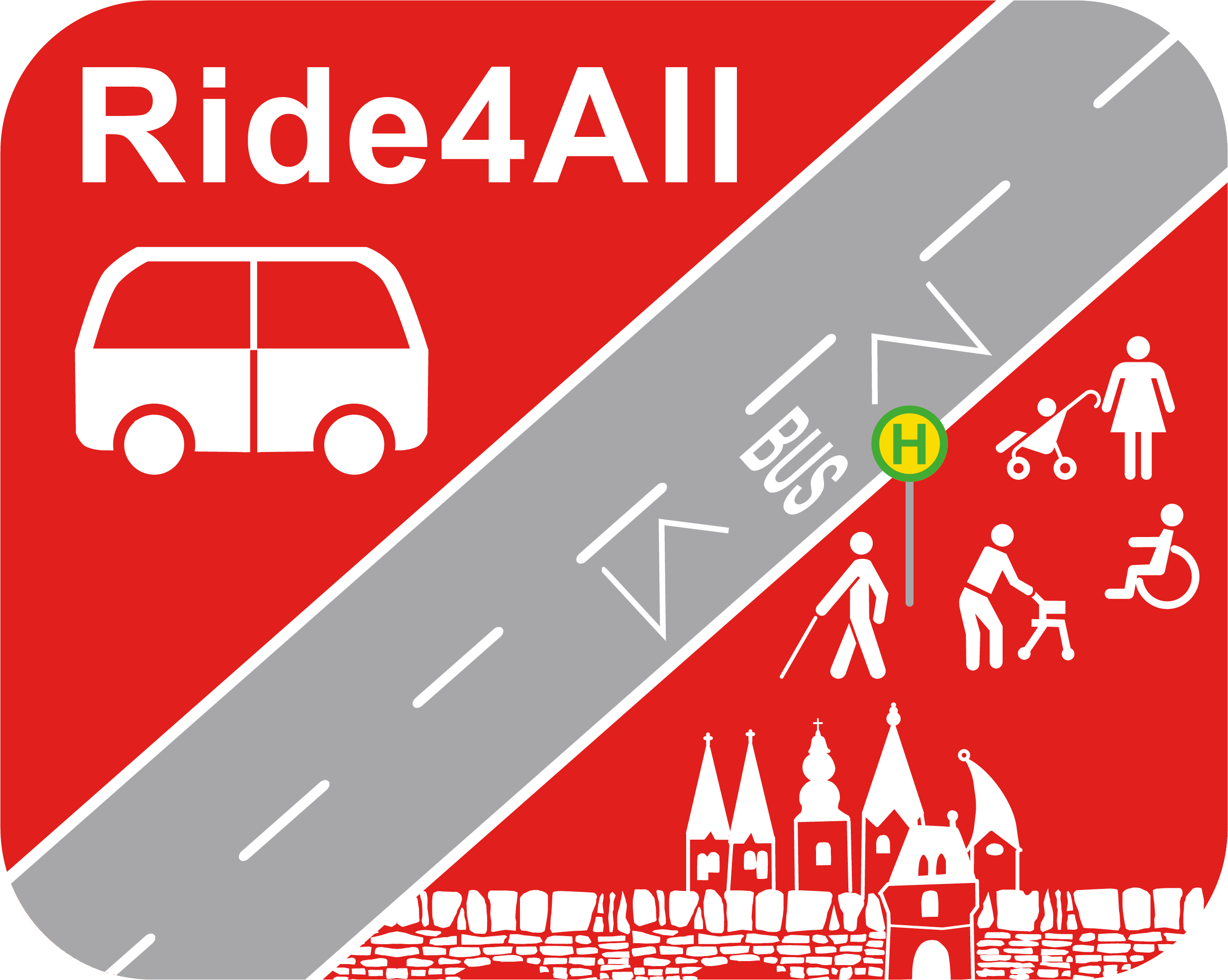 Ride4All
The project 'Ride4All' (term: 2020-2022) aims at integrating autonomous busses into the regular public transportation system of the Regionalverkehr Ruhr-Lippe GmbH. Emphasis will be put on developing, designing and assessing the inclusive usage of and barrier-free interaction with autonomous buses by everone ('Design for All').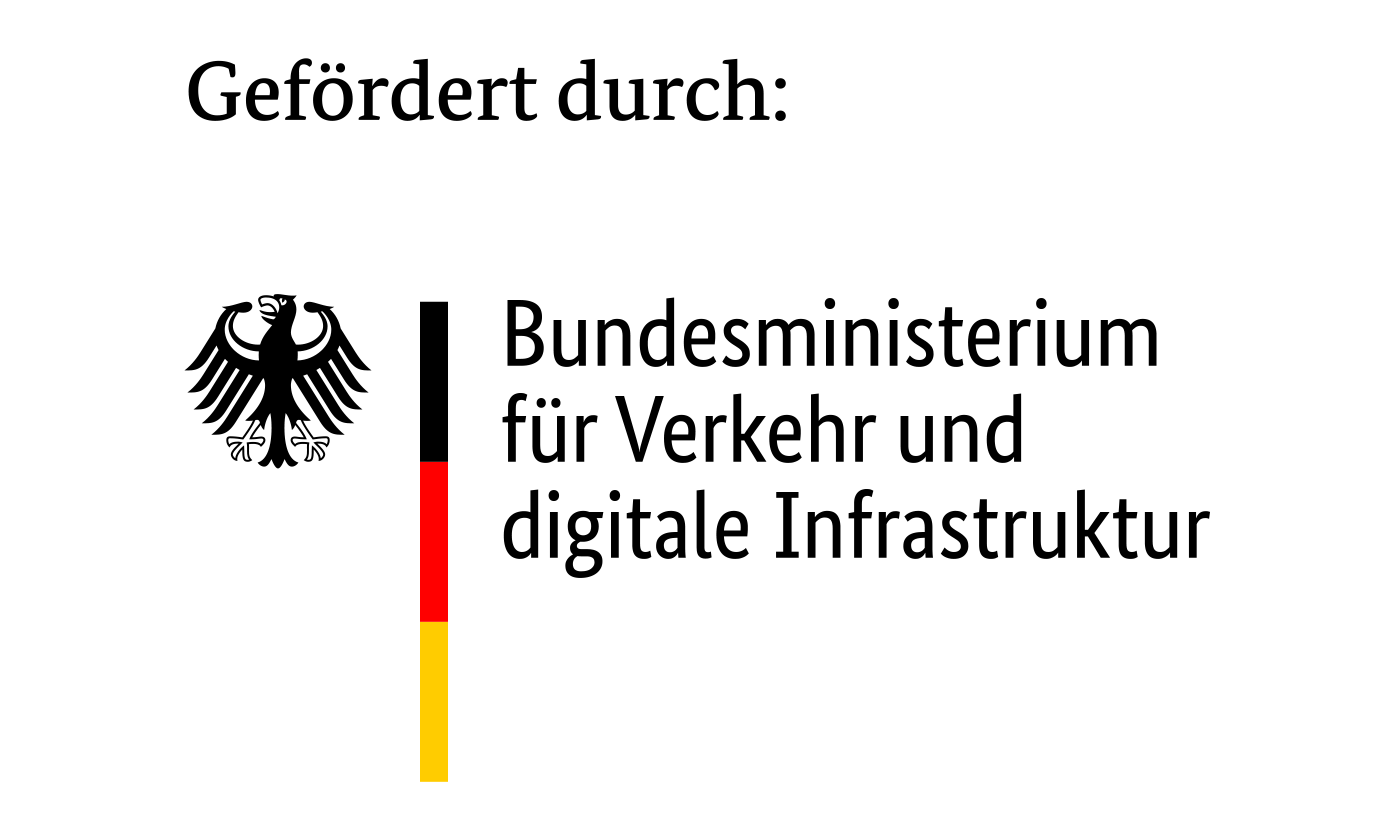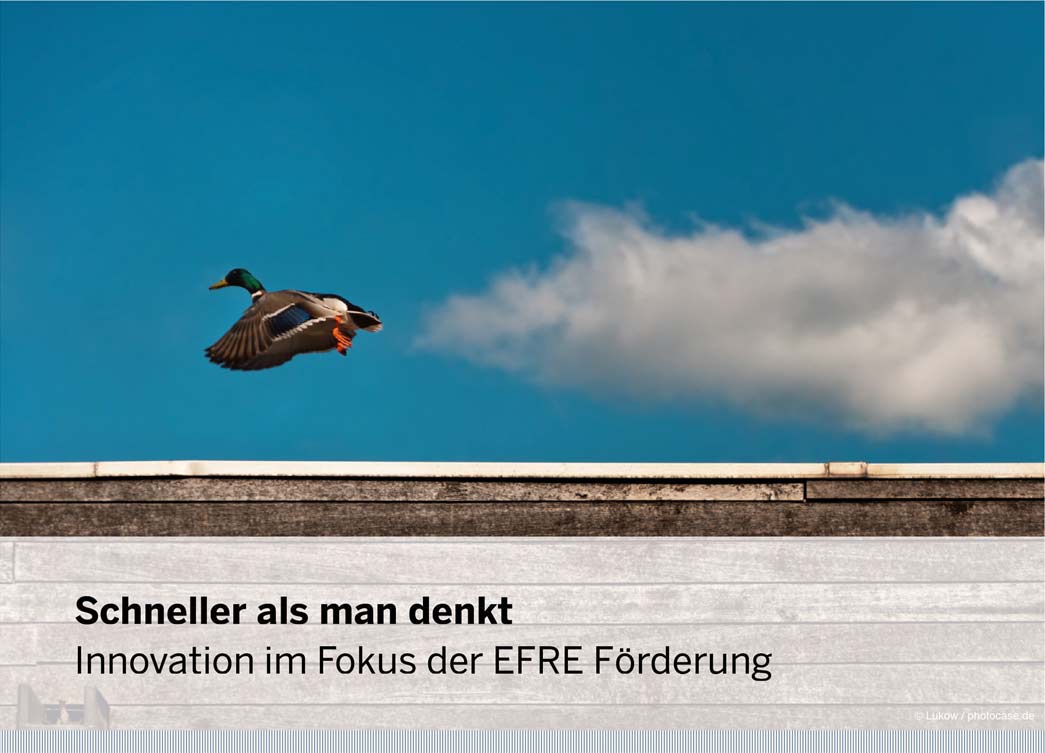 MEDUSA
MEDUSA (2018-2019) aims at developing and piloting highly innovative image, video and data transmission for medical application. It connects emergency doctors on site with in-patient medical staff of maximum care providers. Areas of application include anamnesis, diagnosis and treatment support of severely injured patients. This way, the medical diagnosis, especially for very rare cases (e.g. severe burn injuries), will be brought to the accident site. Supported by telematics, maximum care providers contribute their in-patient expertise in order to be able to make quick and effective therapy and transport decisions (e.g. rescue transport helicopters). At the same time, the preparation of the clinical admission and patient care (surgery) is supported by a maximum of information.
This project is funded by the European Regional Development Fund (ERDF).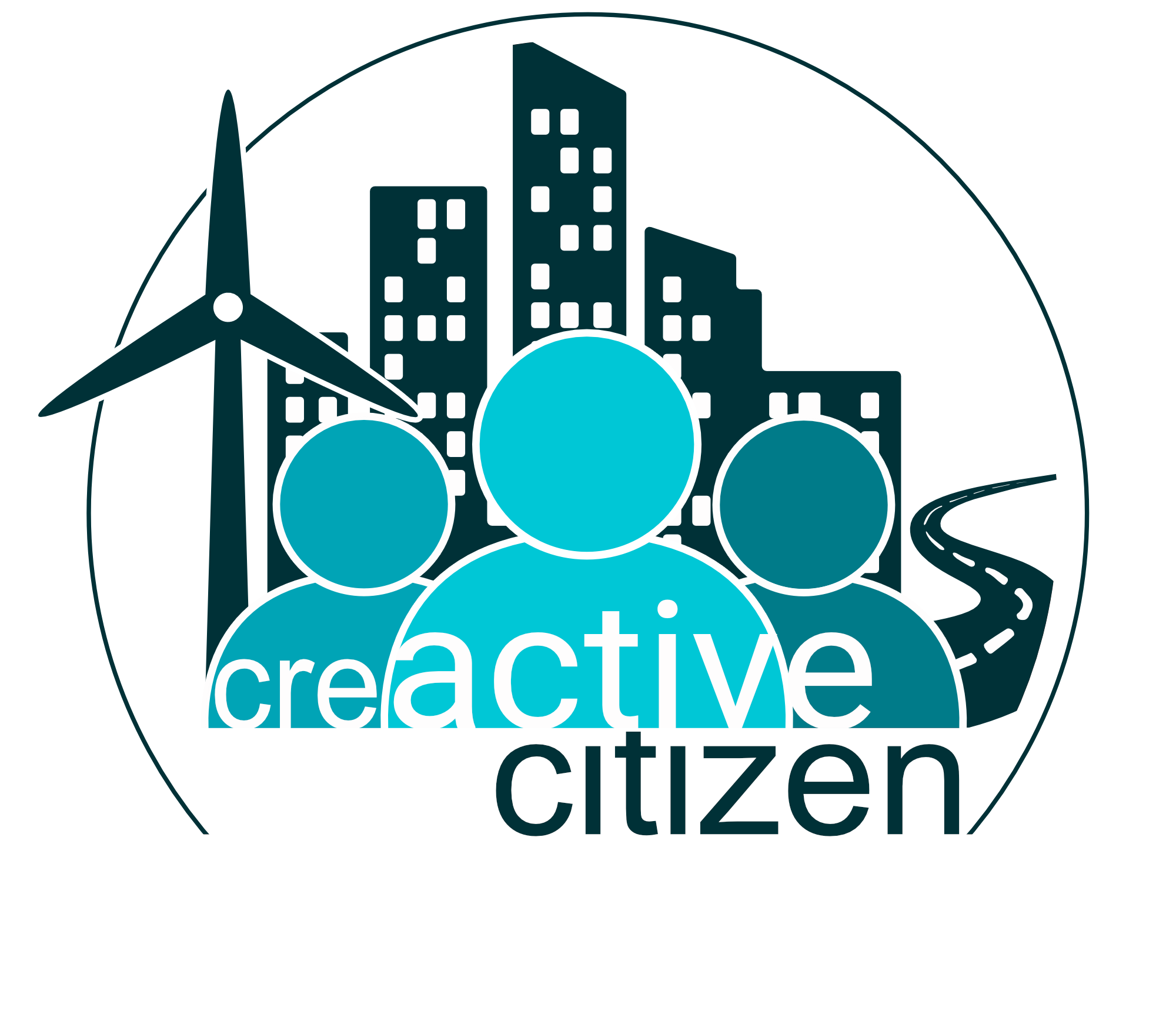 Creactive Citizen – CreateMedia.NRW
The Creactive Citizen research project (Term 2018 - 2021) is focused on digital citizen participation within the context of infrastructure projects as well as actions in urban and regional development. The project's objective is to develop, test and evaluate an innovative online participation tool. New digital instruments, for example for the visualisations of energy systems and locations, will be used to implement and test new participative approached.
The development of an online participation tool supporting the planning and the evaluation of renewable energies and infrastructure projects has the potential to make a valuable contribution to the energy revolution and to digitised urban and regional development within Germany.
Project website: www.creactve-citizen.de
This project is funded by the European Regional Development Fund (ERDF).

FahrRad – Leitmarkt IKT.NRW
FahrRad "A sensor-based bicycle assistance system to increase safety and comfort for mobile (older) people" (Term 2017 – 2020) has set itself the goal of preserving the positive effects of cycling, especially for elderly cyclists, without an increased accident risk (eg by increased speed). New forms of bicycles like E-bikes or pedelecs also enable less physically trained users to travel independently with the bike. A key challenge is to compensate cognitive and physical deficits and to deliver important information about the environment in traffic in a context-appropriate manner. For this, the current traffic situation must be recorded. The interface to the cyclist is particularly important: it must ensure that the instructions are quickly recorded and understood without distracting them.
Project website: www.fahrrad-projekt.de
This project is funded by the European Regional Development Fund (ERDF).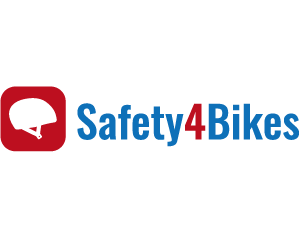 Safety4Bikes – BMBF
Safety4Bikes "Assistance system for more safety of children riding bicycles" (Term 2017-2019), the aim of the project is to develop modular assistance systems for cyclists, recognizing dangers situations on the basis of the current traffic, position and sensor information. In the event of acute or immediate danger or in potentially dangerous situations, the system warns the cyclist using acoustic, optical or haptic signals on the helmet or handlebar. Mobility is a crucial factor in our everyday lives. Therefore, new systems of human-technology interaction need to be developed, which contribute to more safety, comfort and reliability in this area. Cyclists and especially cycling children are among the most "vulnerable" road users in traffic.
Project website: www.safety4bikes.de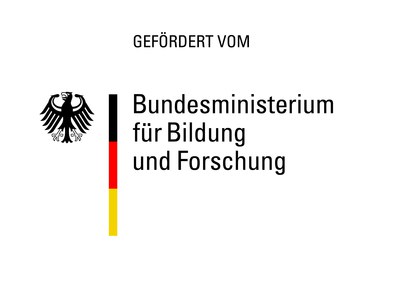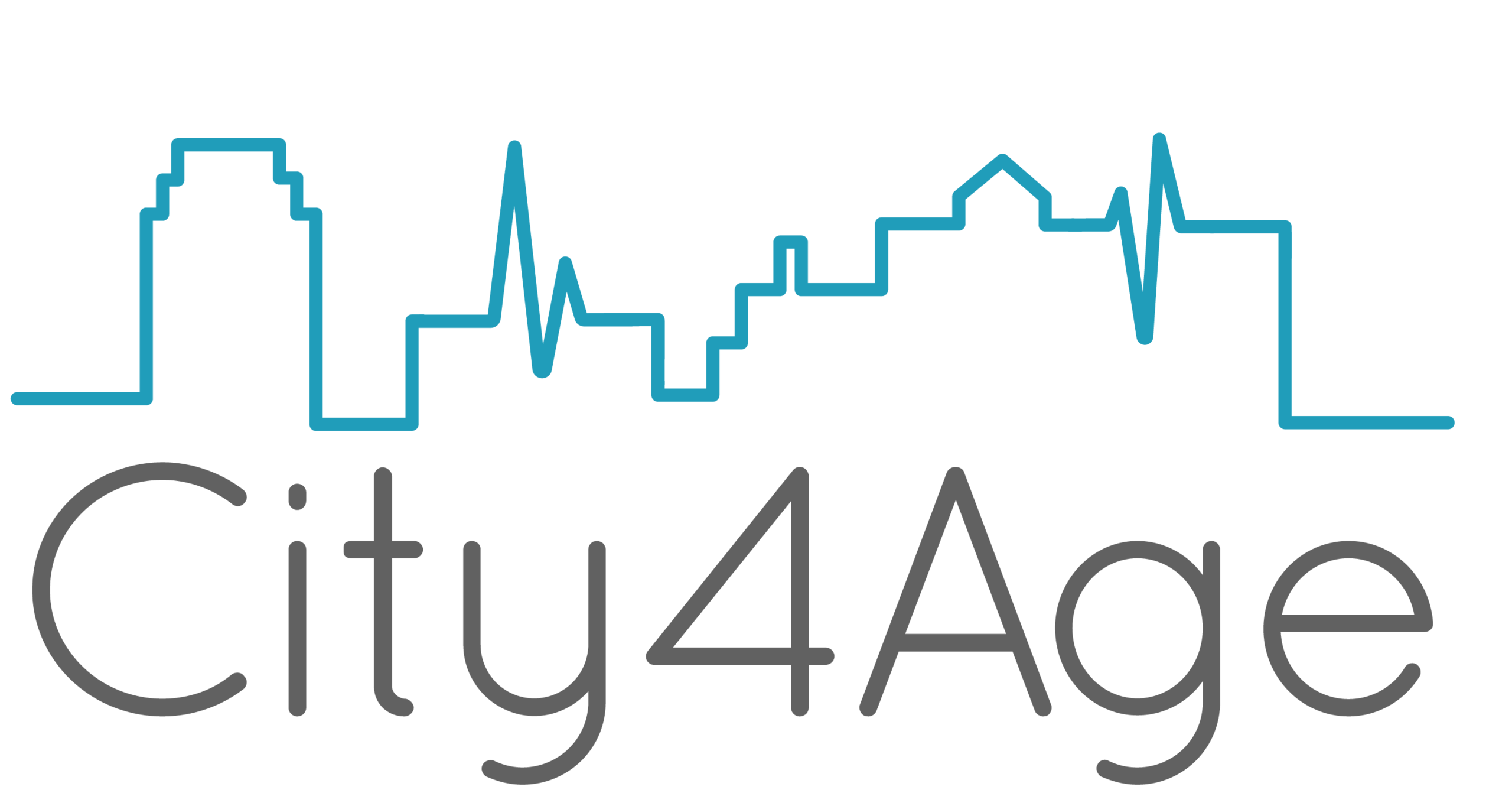 City4Age – EU H2020
City4Age (Elderly-friendly city services for active and healthy ageing – Term 2015-2018) creates an innovative framework that can be deployed by European cities: ICT-enhanced early detection of risk related to frailty and MCI; ICT enhanced intervention that can help the elderly population to improve their daily life and also promote positive behaviour changes. City4Age will activate urban communities to facilitate the role of social/health services and of families in dealing with mild cognitive impairments (MCI) and frailty in the elderly population. The challenge is to demonstrate that cities play a pivotal role in the early detection of (MCI and frailty) risks and subsequent interventions. The core idea is that smart cities can collect data in an unobtrusive way about individual behaviours.
Project website: www.city4ageproject.eu

AUGGMED – EU H2020
The aim of AUGGMED (Multi-agent counter terrorist training in mixed reality environments with automated serious game scenario generator, Term 2015-2018) is to develop a serious game platform to enable single- and team-based training of end-users with different level of expertise from different organisations responding to terrorist and organised crime threats. The platform will automatically generate non-linear scenarios tailored to suit the needs of individual trainees with learning outcomes that will improve the acquisition of emotional management, analytical thinking, problem solving and decision making skills. The game scenarios will include advanced simulations of operational environments, agents, telecommunications and threats, and will be delivered through virtual reality (VR) and mixed reality (MR) environments with multimodal interfaces.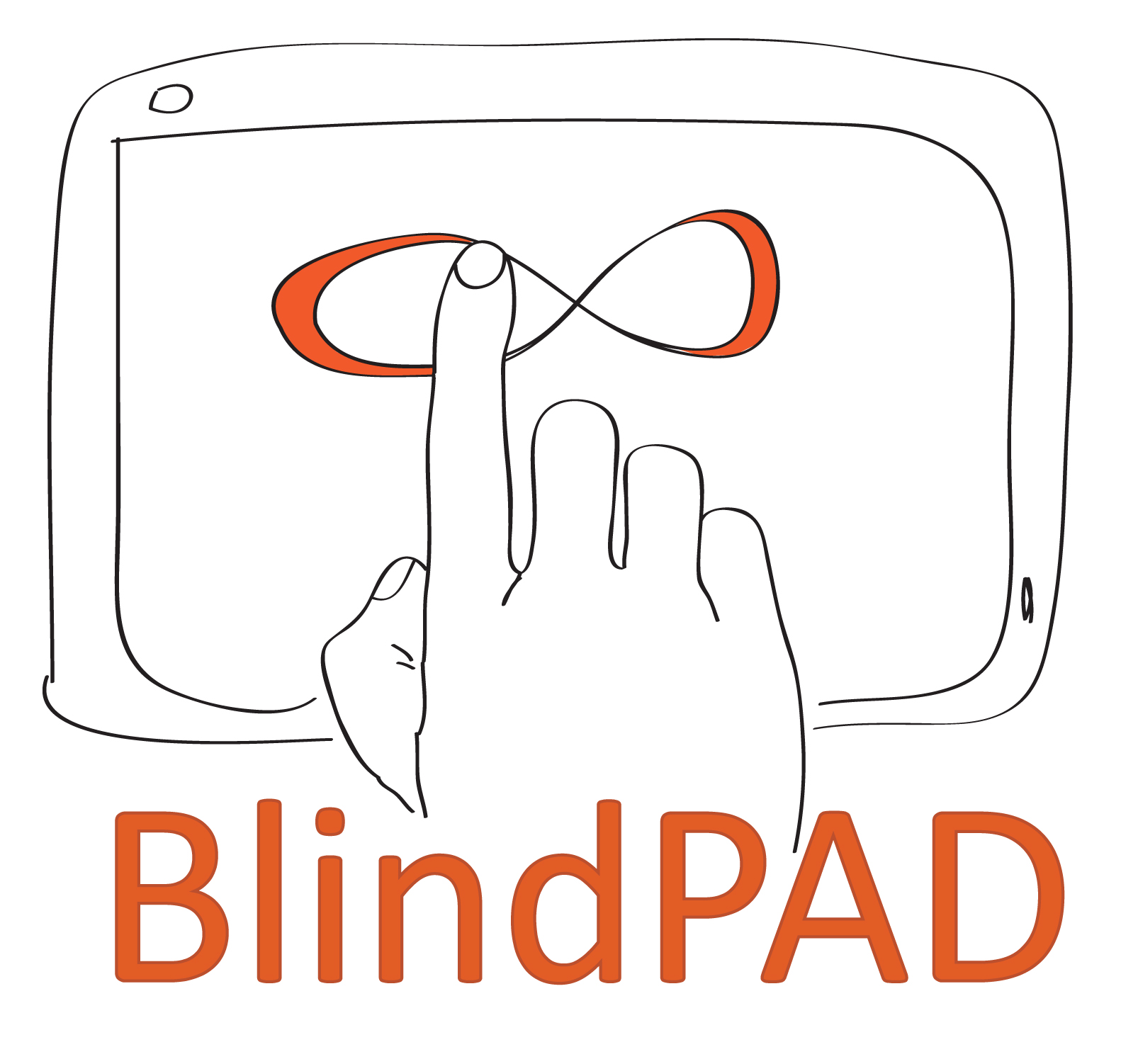 BlindPAD – EU FP7
The project BlindPAD (Personal Assistive Device for BLIND and visually impaired people – Term 2014 – 2017) aims to support people with disabilities to get digital graphical content. Available touch screens have limited or no tactile feedback at all – especially for graphical content like maps. The objective of the project is to make graphical contents accessible through touch by building and field-testing BlindPAD. The device will use smart materials as actuators and will be connected to state-of-art mobile devices. BLINDPAD will put veridical touch-based information into the hands of users, exploiting and enhancing their residual sensory abilities.
Project website: http://www.blindpad.eu/