GeoMobile is a leading international development service provider and research partner for mobility assistance.
Great importance to us
Accessibility Design – We monitor the design of a contextual and dynamic test to give persons with physical or cognitive disabilities a unique product experience.
Usability Engineering – The simplicity and elegance of the interaction with mobile applications is the focus of our design process.
Contact us!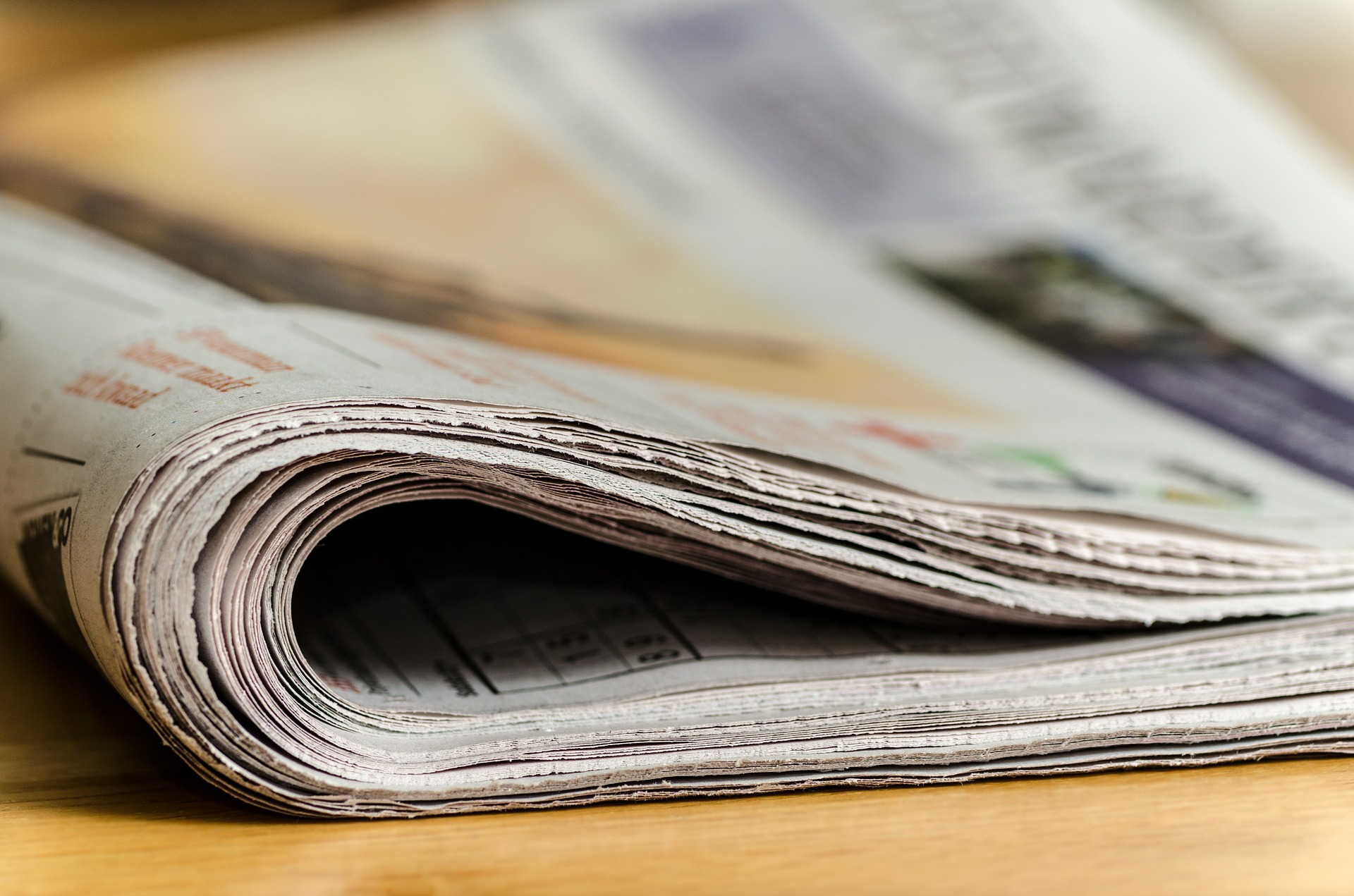 03rd of May 2023
T-Systems takes over GeoMobile
T-Systems's full-service portfolio is now being expanded to include GeoMobile's IT platform for urban mobility.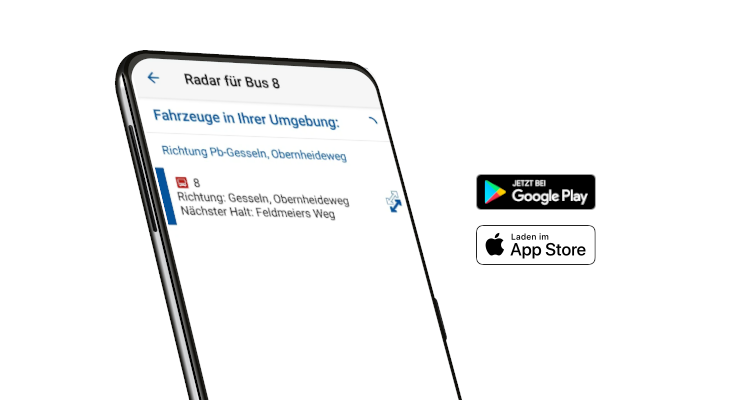 Accessible and innovative
Mobile App Frameworks for iOS and Android – react intelligently and assist the interaction and communication between humans and machines individually. Intuitive and adaptive Apps provide accessible access.
Internat. research partner
Participating in large-scale European and national research projects GeoMobile combines cutting-edge technology expertise with commercial acumen to exploit innovative research and development into leading products, services and technology.
Plattforms and technologies
Individual software development for iOS and Android – we follow agile process models. Participatory design and an accessible UI are clearly the focus in the development of innovative software solutions for our customers.