We are an internationally recognized research and development partner for mobile apps and we deliver cutting-edge mobile system solutions!
Participating in large-scale European and national research projects and combining cutting-edge technology expertise with commercial acumen, GeoMobile exploits innovative research and development into leading products, services and technology.
With our expertise in the areas of usability, accessibility and our network of renowned partners in the research area we are sought-after service provider for institutions and customers from the European Union, from the public and from the private sector.
We develop native and hybrid Apps for iOS and Android in an agile environment. Our mobile solutions are user-friendly and accessible.
We are an internationally leading research and development partner for accessible mobile apps and location-based services.
GeoMobile exploits innovative research and development into leading products, services and technology.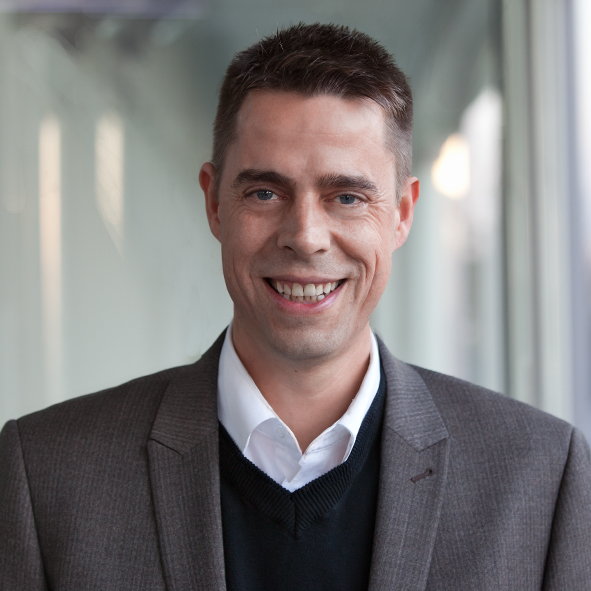 Our mission is "we make the world more accessible" – we provide simple accessibility to the digital world.
Dr. Michael Gerhard, CEO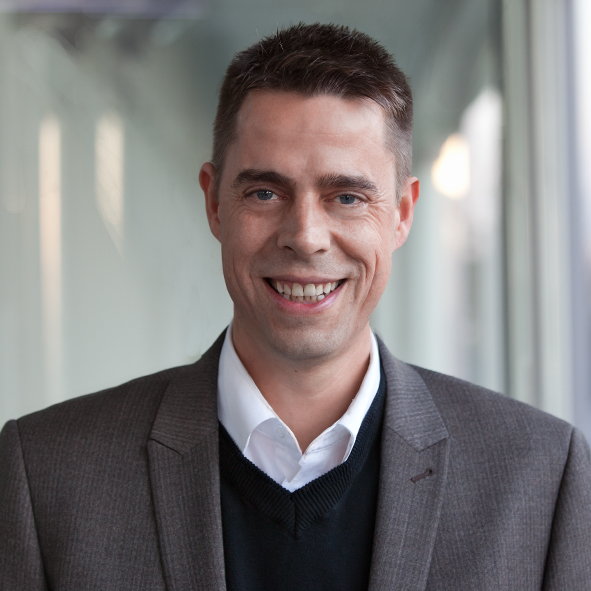 Dr. Michael Gerhard
CEO
Michael (Ph.D.), a computer scientist with over 25 years of professional experience founded GeoMobile in 2008. He was awarded his PhD from Leeds Metropolitan University (UK) in 2003. Michael's research background is focused on human computer interaction.
Ulrich Kortmann
CTO
Ulrich (Dipl. Math.) is an enterprise architect, project manager and software engineer with over 15 years of professional experience in the area of telematics and location based services gained at Vodafone and Valtech. Since 2009 Ulrich is chief technology officer at GeoMobile.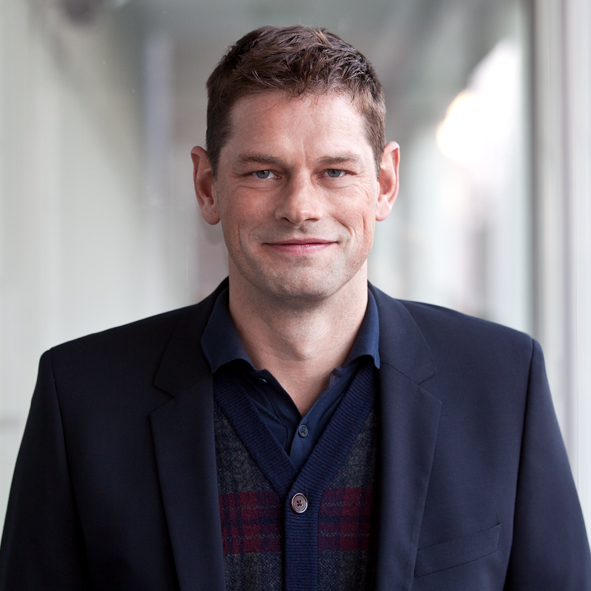 Tim Ontrup
CMO
Tim (M.A.) has years of experience in coaching executive management staff on computer, sales and marketing topics. Working for an online marketing company for over 10 years he successfully developed direct marketing strategies. At GeoMobile Tim is responsible for marketing and public relations.

Chris Goldschmidt
COO
Christopher (M.Sc., M.A.) is working for GeoMobile since 2009. He is the product owner of ivanto, concerned with all aspects of driving ahead the development of ivanto hardware and software components in an agile environment. As COO he is responsible for the optimisation of internal development processes.

Bernhard Schröder
CBDO
Bernhard (Dipl. Ing.) has more than 20 years of experience in consulting and in selling innovative technologies. As Chief Business Development Officer he promotes the development of product and business ideas as well as forming the interface to our customers in research, innovations and sales.
Follow us
Subscribe to our Social Media channels to be informed about the status of our order and research projects.